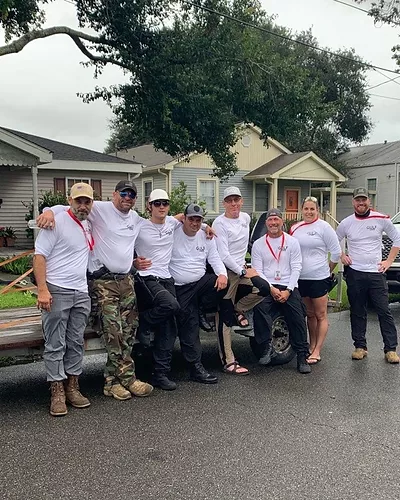 GulfSAR Thanks Our Sponsors!
Bringing Hope to the World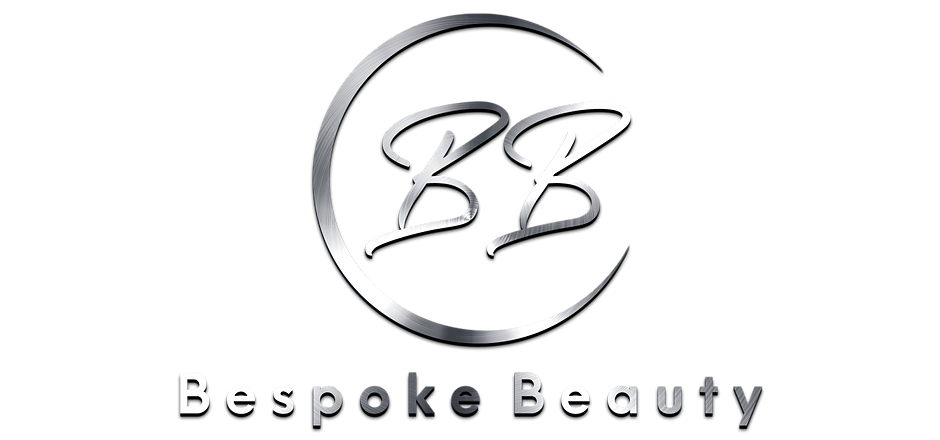 Bespoke Beauty
Authorized Retailer of Professional Skincare Products
Skincare is a personal journey and Bespoke Beauty is there to guide you along the way. You can shop on your own, or access one of their Licensed Aestheticians through a Virtual Skincare Consultation. Through a Virtual Skincare Consultation, Skin Therapists will identify your skins needs, and will use their experience and product knowledge to match you with the ingredients, products and regimens that are customized to help you meet your skincare goals. Trusted skincare experts helping guide people to healthier skin since 1989.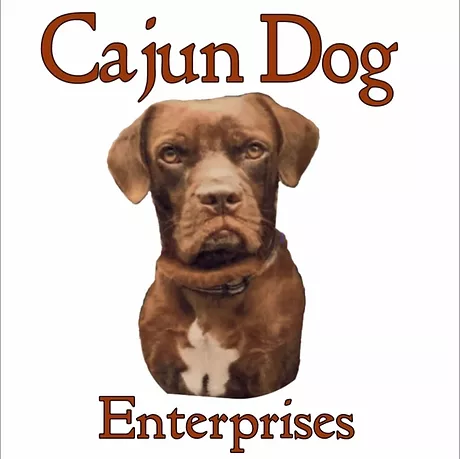 Cajun Dog Enterprises
Cajun Dog Enterprises was founded 2 months after Hurricane Laura destroyed SWLA. Cajun Dog donated their time and heavy equipment for 8 weeks to the Lake Charles community and decided to make it home. Now Cajun Dog provides their services to the community WITHOUT PRICE INFLATION.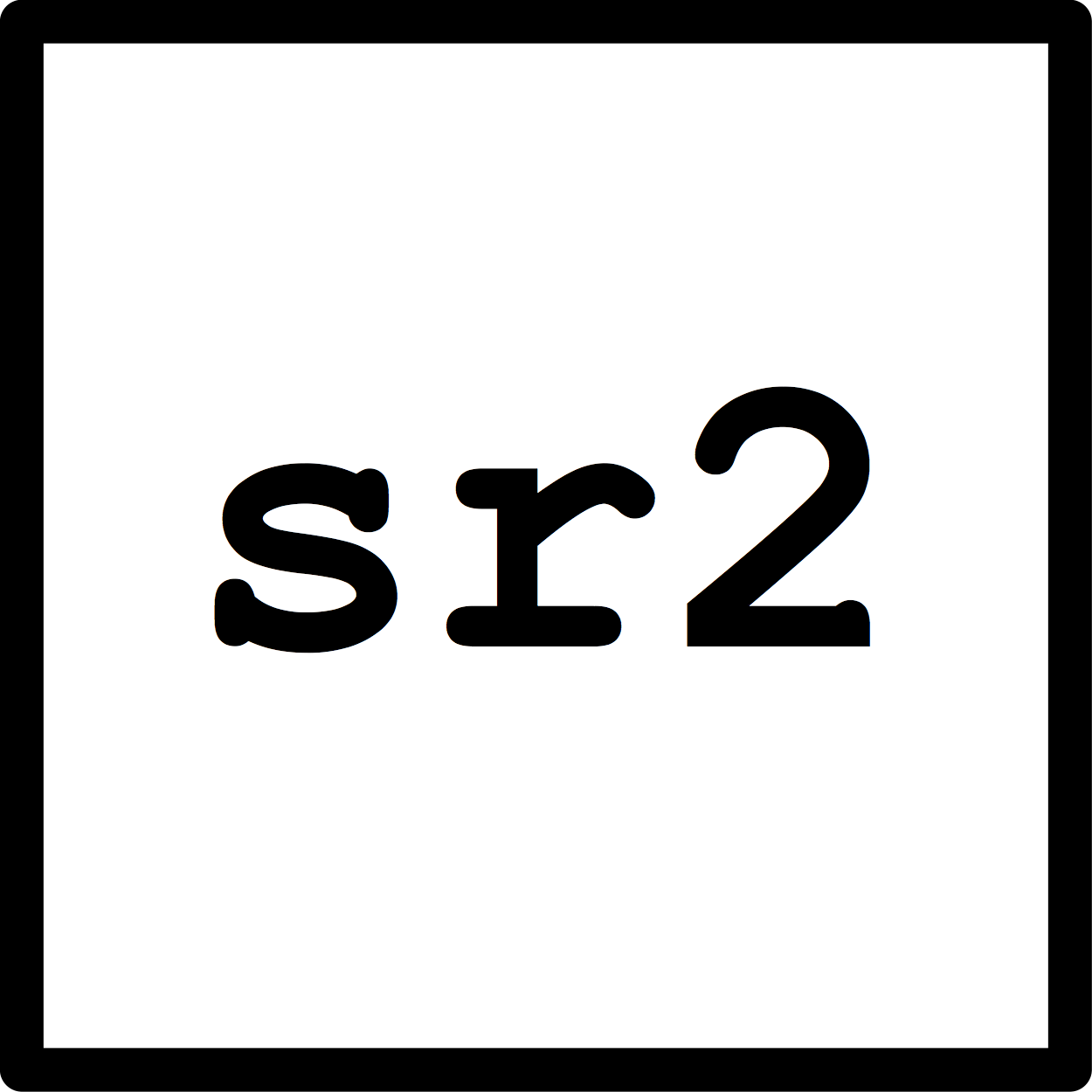 SR2 Solutions, LLC
SR2 Solutions provides cyber security and risk management services for all threats and environments. With over 20 years of experience in information technology and information security from all over the world, SR2 is the best outfit to keep you and your organization's technology operational and safe against both hackers and natural disasters.